Beit Midrash Academy Grades 4-6
Beit Midrash Academy Grades 4-6
ECLC Beit Midrash Academy for Grades 4-6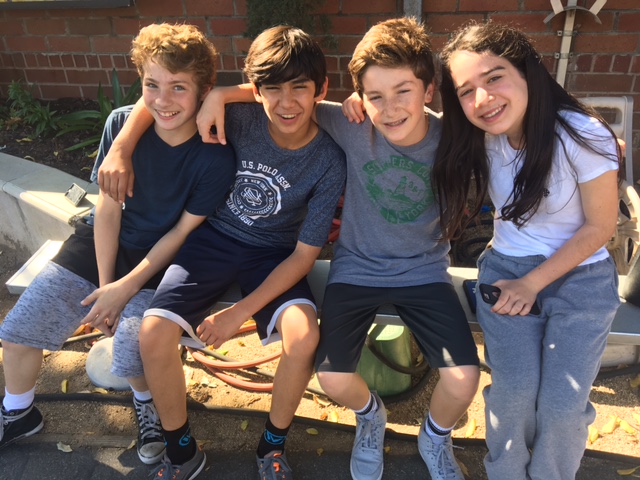 The Etz Chaim Learning Center Beit Midrash Academy serves students in grades 4-6 with learning traditional Judaism through Torah, Avodah, and Chesed combined with Jewish philosophy, ethical and moral cases, and modern Hebrew and prayer.
For more information please contact Keri Loventhal, ECLC Director, 818-530-4046.

---
Classes meet on Tuesdays from 4:00-6:15 p.m. and on Sundays from 9:30-11:45 a.m.
Tue, June 2 2020 10 Sivan 5780