Music and Dramatic Arts Programs
Music and Dramatic Arts Programs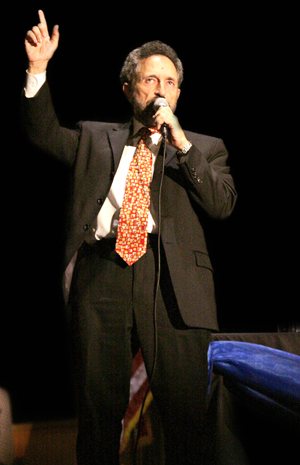 Music has always been a central "theme" of Valley Beth Shalom. Our services feature the melodies we all cherish, but there will also be opportunities to enjoy new kinds of musical experiences. In addition to our popular monthly Rimonim service, we have introduced T'marim, a Sephardic inspired Friday evening service.
The Farbrengen service will continue to focus on Jewish cultural traditions and popular Jewish culture as well.
A number of special musical programs featuring VBS Music Director Chris Hardin will round out the year. These will include a Shabbat Shuvah Shabbaton, which we are developing along with the artistic staff of Beit T'shuvah, and The Braun Family Shabbat Shira Friday evening program.
To learn more more about "The Music of VBS," click here >
We hope you can join us for many of these exciting programs and services. Visit the calendar for upcoming events or call 818.788.6000.
Mon, June 1 2020 9 Sivan 5780