Music and Dramatic Arts Programs
Music and Dramatic Arts Programs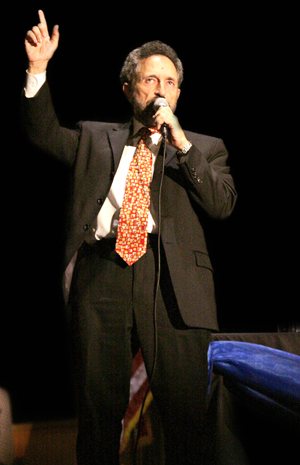 Music has played an important role in Jewish worship and secular life. At Valley Beth Shalom, music pervades our culture; music has always been a central "theme" of our synagogue. Our services feature the melodies we all cherish, and we also enjoy opportunities to explore new kinds of musical experiences.
In addition to our popular monthly Rimonim Friday evening service, we have introduced T'marim, a Sephardic inspired Kabbalat Shabbat service. Our Farbrengen service continues to focus on Jewish cultural traditions and popular Jewish culture. A number of special musical programs round out the year. To learn more more about "The Music of VBS," click here >
We hope you will join us for many of our inspiring programs and services. Visit our online calendar and upcoming events listings or call 818.788.6000 for more information.
Watch and Listen
Shabbat Shira Tunes
VBS Artist-in-Residence Asher Levy
Mon, July 4 2022 5 Tammuz 5782